CDC's chief of staff, deputy chief of staff depart from agency – CNN
August 15, 2020

Views: 44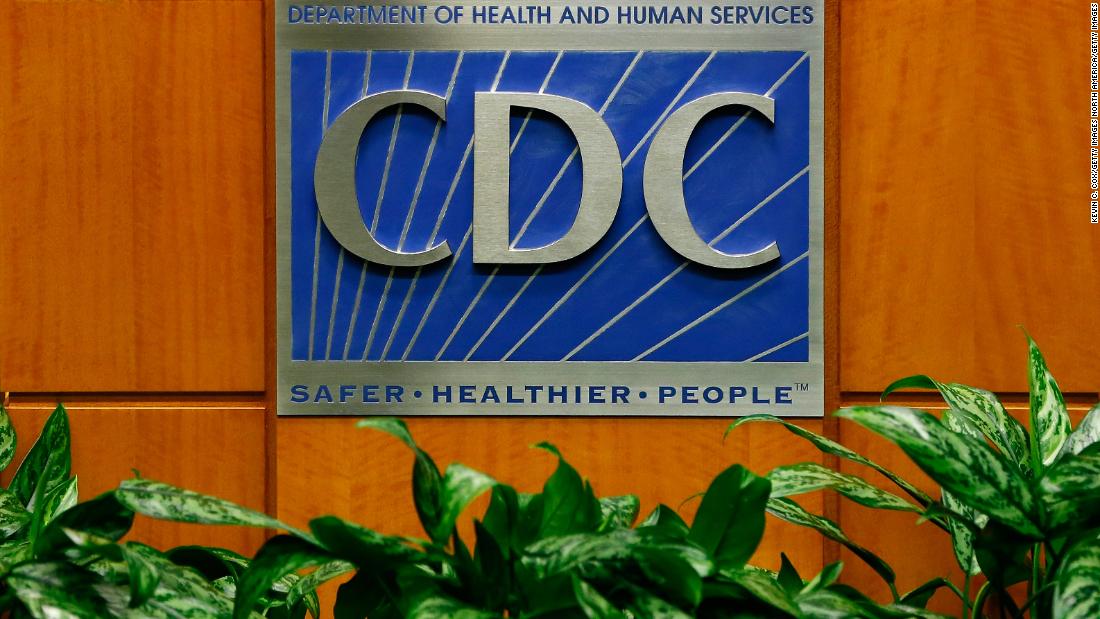 Kyle McGowan, the chief of staff, and Amanda Campbell, the deputy chief of staff, resigned effective Friday, leaving to start a consulting firm, the official said. Both left voluntarily, the official added. CNN has reached out to McGowan and Campbell for comment.
The pair had been criticized by Trump administration officials for not being loyal enough. McGowan started working in Health and Human Services under then-Secretary Tom Price. He first
served as director of external affairs
for HHS before moving to the CDC. CNN has reached out to HHS for comment about the departures.
McGowan was the first ever CDC chief of staff who was a political appointee, the official said.
CNN saw the letter sent by Campbell Friday morning announcing her departure and thanking the CDC for her time at the agency.
As the US battles the coronavirus pandemic, there's been a rift between the White House and the CDC and a disconnect in messaging.
The CDC has fought questions about its trust and credibility and drawn accusations from the West Wing that the agency bungled early efforts to ramp up testing — a critical misstep in the nation's handling of the crisis.
CDC officials in May
told CNN that their agency's efforts to mount a coordinated response to the Covid-19 pandemic had been hamstrung by the White House.
The agency's director, Dr. Robert Redfield,
admitted
late last month in an interview with ABC News that there have been issues with the federal response and that the US was slow in recognizing the coronavirus threat from Europe.
This story has been updated to include additional background information.